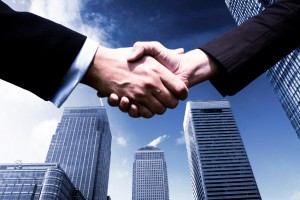 These are some links to various interesting sites and documents. If you have a suggested resource to add of if you would like your own site added, contact us and we'll have a look.
Curtis Faith, having been a part of the now famous Turtle Trading group, wrote this document in 2003 where he outlines how the Turtles traded. It should be mandatory reading for anyone wanting to get into the CTA business.
A great summary and description of what managed futures and what they can do for your portfolio returns and diversification.
Jez does a good job on his blog covering the performance of trend following funds and strategies.
An excellent place to find performance data on CTA funds.